Magic of Fighting Fraud.
Date:
Thursday, February 8, 2024
Location:
Depot Restaurant and Via Zoom
Speaker:
John Tonsick, CPA, CFE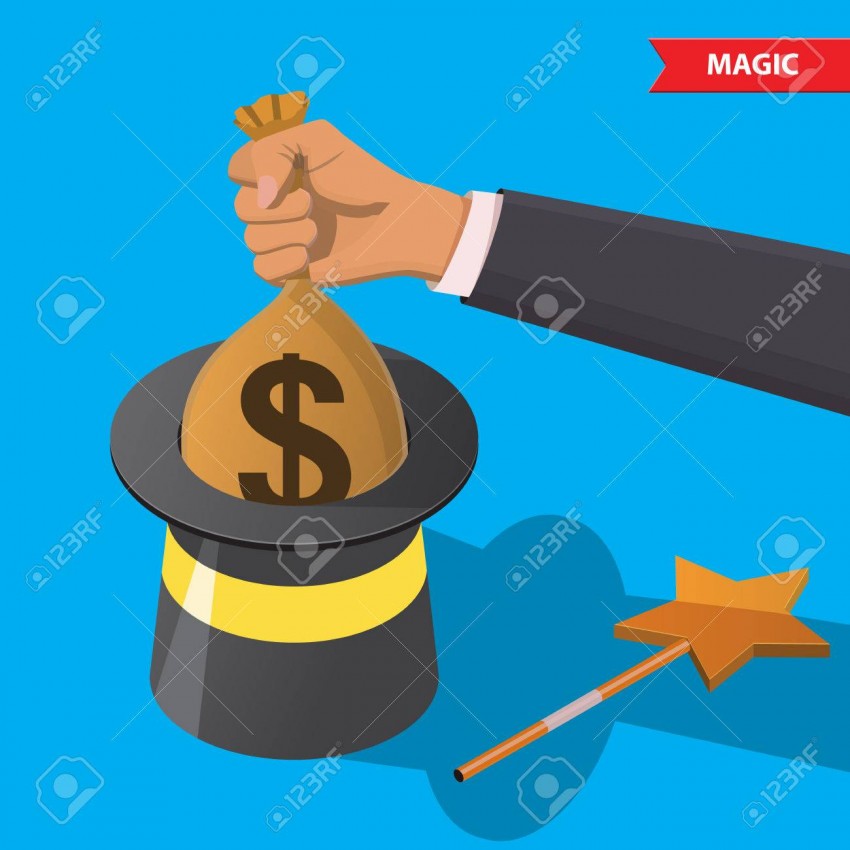 If it seems like fraud is popping up everywhere these days, that's because it is. The
Association of Certified Fraud Examiners estimates organizations lose between 5% of
their gross revenue to employee fraud and abuse. That comes to nearly $5 trillion per
year around the globe!
"The Magic of Fighting Fraud" is both entertaining and informative. The presentation is
illustrated with magic and fascinating stories about actual frauds. Topics include:
 the nature and prevalence of fraud
 how fraud happens
 why fraud happens
 tips for minimizing fraud
Participants will gain valuable insight into the nature and prevalence of fraud and become
more aware of how to minimize its effects.
ABOUT OUR SPEAKER:
John Tonsick CPA, CFE is a forensic accountant and one of America's leading experts on fraud. He has published numerous articles on fraud and corporate governance and is a contributing author to "Fraud Casebook: Lessons from the Bad Side of Business". He has been interviewed by MSNBC, the Wall Street Journal, CFO Magazine and the Los Angeles business Journal.
His unique perspective is shaped by more than 40 years of experience as a "Big 4" auditor, consultant, and Fortune 50 executive. Author, speaker and magician, John's informative and entertaining presentations have made him popular around the globe.