Tumultuous Terrain of the Trustee
Date:
Thursday, November 10, 2022
Location:
The Depot Restaurant and via Zoom
Speaker:
Willow McJilton and Adam Streltzer
Registered for this event? Login now to view additional event details.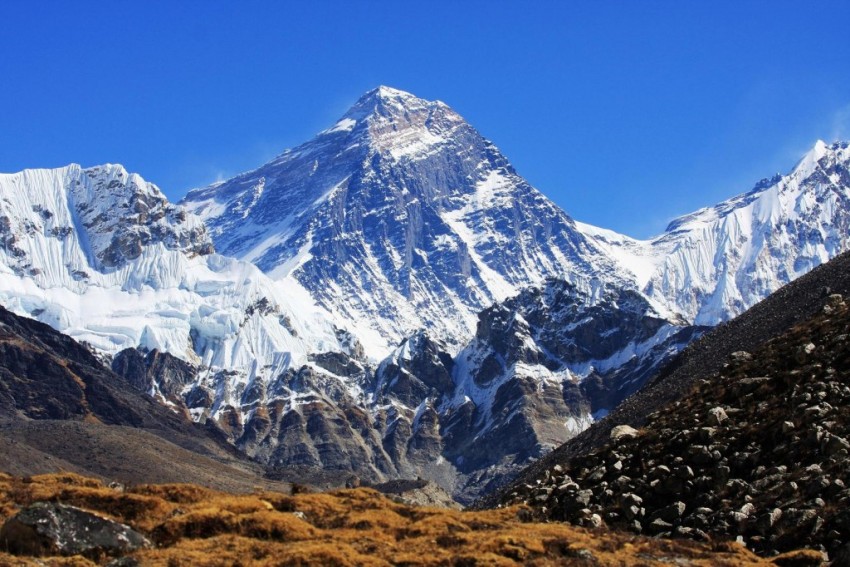 Back by popular demand!
Addressing the fundamental topics of who actually is a Trustee, what it means to be a Trustee (including who should/should not be a Trustee), and drafting trust provisions regarding Trustees and their ilk.
ABOURT OUR SPEAKERS:
Willow is a Certified Legal Specialist in Estate Planning, Trust & Probate Law, certified by the California Board of Legal Specialization, California State Bar.
Willow was born and raised in southern California. She graduated from UC Irvine in 1998 with a B.A. in Criminology, Law & Society, and a B.A. in Psychology and Social Behavior. After working in the non-profit sector for two years, Willow moved to Los Angeles to attend the UCLA School of Law. Since graduating from law school in 2003, Willow has worked exclusively in the fields of estate planning and trust administration, first at a large national firm, then at an elite boutique firm, and finally founded Willow Law Group in 2010. In addition to her legal practice, Willow is an Adjunct Professor at Loyola Law School, teaching Wills & Trusts, and previously taught for several years at California State University, Northridge in the College of Business and Economics and UCLA Extension, teaching courses in estate planning, estate tax and gift tax.
Adam L. Streltzer is a probate, trust, and fiduciary litigator in Los Angeles and Culver City. He received his undergraduate degree in Applied Geography from San Diego State University and his law degree from the University of the Pacific, McGeorge School of Law. He is an active participant in the appointed counsel (CAC) and guardian ad litem (GAL) programs of the Los Angeles County Superior Court. Adam's practice generally focuses on litigation concerning the rights, duties, responsibilities, money, and property of the deceased, incompetent, spendthrift, and bankrupt, with a special emphasis in representing creditors in the probate court
Related Document(s):