Hiring Mary or Marth Poppins: Considerations When Employing Household Caregivers
Date:
Thursday, October 13, 2022
Location:
The Depot Restaurant and via Zoom
Registered for this event? Login now to view additional event details.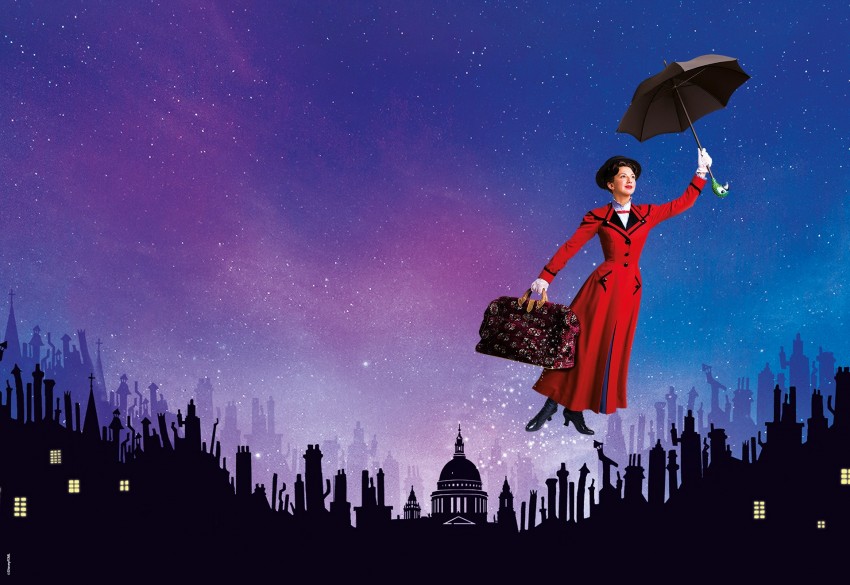 There is an epidemic of elder abuse at the hands of purported certified caregivers, who may not treat the infirmed person with the tender loving care expected, but then on top of that often after-the-fact claim they were not fairly compensated for their services and are owed back wages for missed meal breaks, overtime and other employment claims. This can result in huge penalties and sums due, all which may not become apparent until after the infirmed person passes away. If the infirmed person had successor trustees handling the payment of the compensation to the caregivers, the successor trustees may have personal liability for those huge sums. Let's talk about ways to avoid these risks.
ABOUT OUR SPEAKER:
Epps & Coulson, LLP's practice includes employment law, healthcare and litigation in both areas. Dawn Coulson's business practice seeks to help clients anticipate and avoid litigation. Areas of advice in employment matters include advising employers in litigation avoidance, employee terminations, reductions in force, the development of personnel policies and procedures, federal and state wage and hour issues, employment agreements, restrictive covenants, trade secrets and unfair competition; drug and alcohol testing; workplace violence, pre-employment screening, and conducting in-house employment law training programs on a wide variety of topics including wage and hour issues, accommodation and leave issues against wrongful discharge claims, as well as harassment and discrimination based on race, disability, age, sex, and other protected classes. This includes litigation on these topics.
Related Document(s):