May 26th Focus Group Meeting
Date:
Thursday, May 26, 2022
Registered for this event? Login now to view additional event details.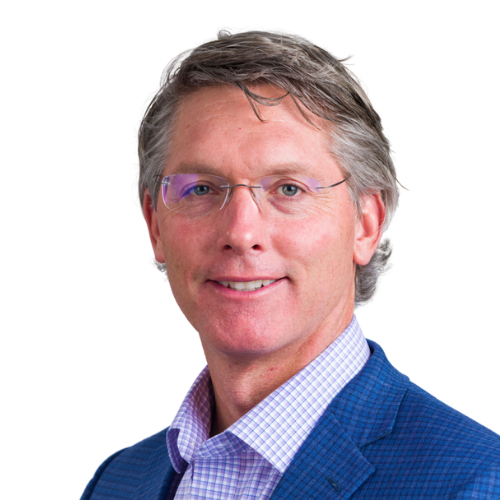 Finding Your Financial Footing in Uncertain Times
Uncertainty in the financial markets and the chaotic investment environment of 2022 continues… Join Stewart Darrell, CFA, as he examines inflation, interest rates, the war in Ukraine and other key trends that have led to an extremely challenging year so far. When will the pain end? What lies ahead? What can you and your clients do about it? Joins us for this SBEPC Zoom Focus Group to find out.
Stewart Darrell, CFA, brings over 20 years of professional financial experience advising individuals, families, and nonprofit organizations. His specialties include designing investment portfolio strategies and engineering strategic financial plans that integrate tax and estate planning. He is the founder of Darrell Capital Management, LLC. (www.darrellcapital.com).